Hotels Near San Diego State University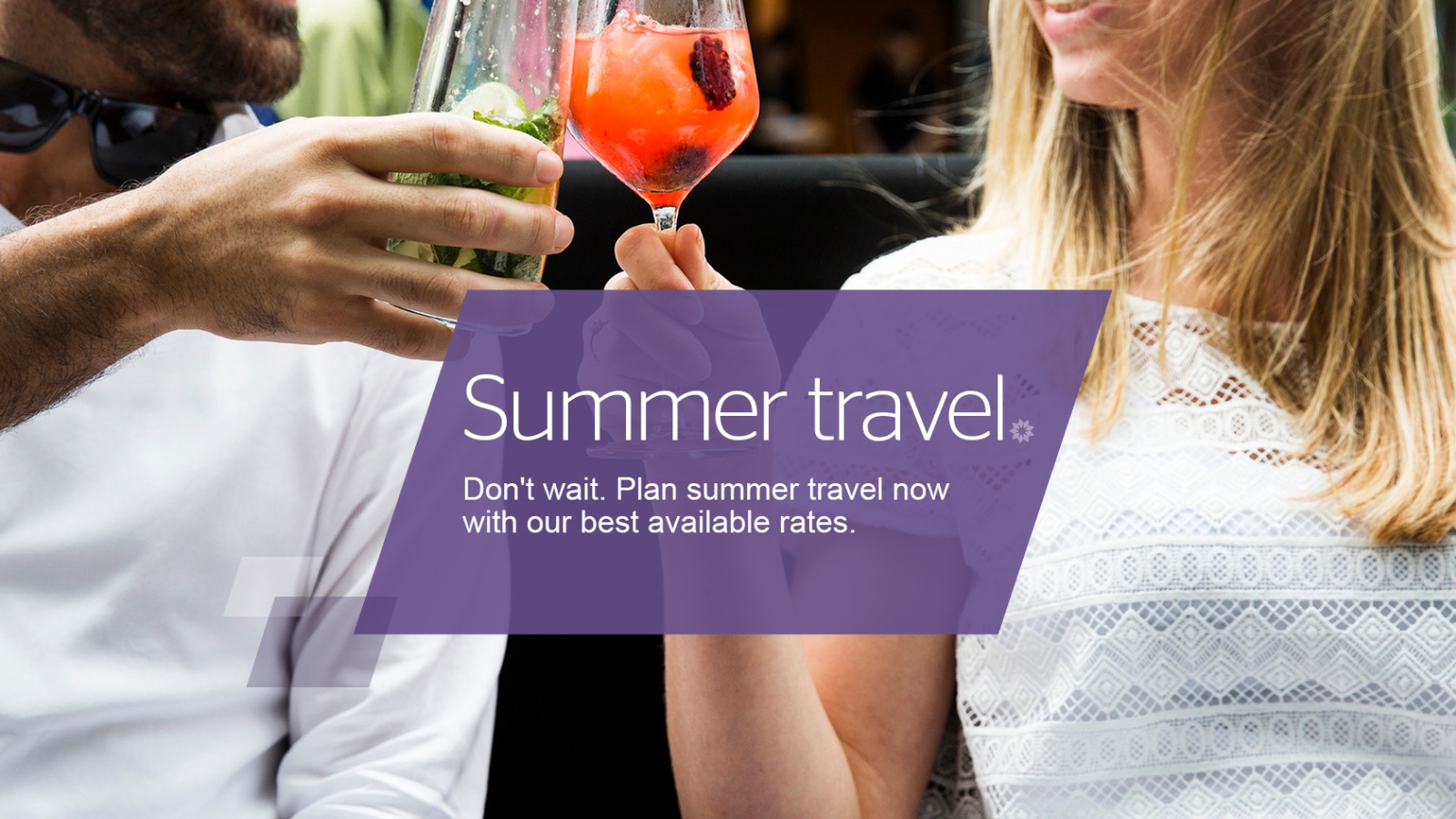 Sheraton Mission Valley San Diego Hotel benefits from an outstanding location just six miles west of San Diego State University's main campus. Relax in comfort at our hotel before or after visiting your collegiate scholar. Founded in 1897, the home of the Aztecs educates over 31,000 students and boasts 270,000 alumni. San Diego State University is currently the city's largest public university, and prides itself on being among the most diverse academic institutions in the country.
Welcome to Aztec Country
We are proud to be one of the top hotels in the area for guests visiting SDSU, and we invite students, parents and alumni members to come find out why.
We offer a wide variety of hotel amenities, designed to create a comfortable and memorable stay. Relax with a restful night's sleep in any of our guest rooms or suites, dine in style at our restaurant or enjoy a swim in the outdoor pool.
Dates to Remember 2018
First Day of Spring Semester: January 17
Spring Break: March 26 - 30
Last Day of Classes: May 3
Final Exams: May 4 - 10
Commencement Ceremonies: May 11- 13
To view the 2017-2018 basketball schedule, click here.